Stock Rom
स्टॉक रोम मोबाइल में ओरिजिनल फर्मवेयर को कहते है उदारण के लिए आपने मोबाइल फ़ोन जब ख़रीदा था उस फ़ोन में फर्मवेयर लोलीपोप वर्शन 5.1 आई थी तो वह उस फ़ोन के स्टॉक रोम कहलाएगी |
" Stock ROM is the Android version which mobile company officially provide you along with the phone or tablet."
मोबाइल फ़ोन में फ्लशिंग करते समय हमेशा उसकी स्टॉक रोम डालते है |
Why to choose Stock ROMs?
Stock ROMs are the ones which come by default in Android phones or tablets. These are customized versions of Android done by mobile companies to make their devices unique in looks and features.
Warranty
Stock ROMs doesn't void your warranty. One of the biggest reasons that people don't go for Custom ROMs is warranty. Most of the companies prohibit rooting your Android phone or installing a custom Android version – and if you do so, then you can void/lose your warranty.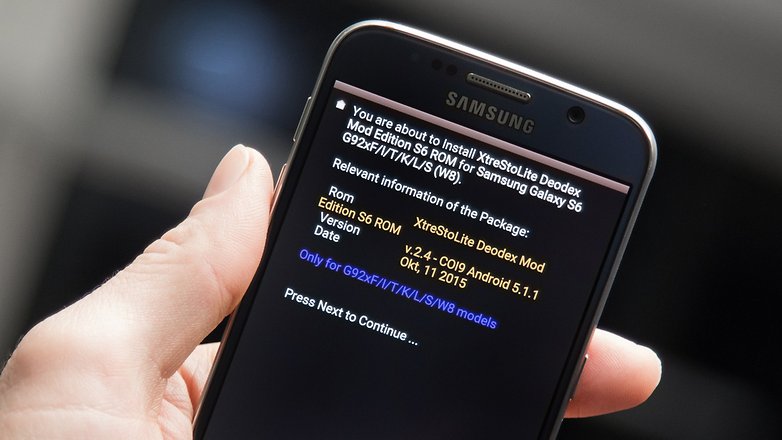 Premium Apps
Stock ROMs usually come with loaded premium apps which are built by mobile companies to attract customers.